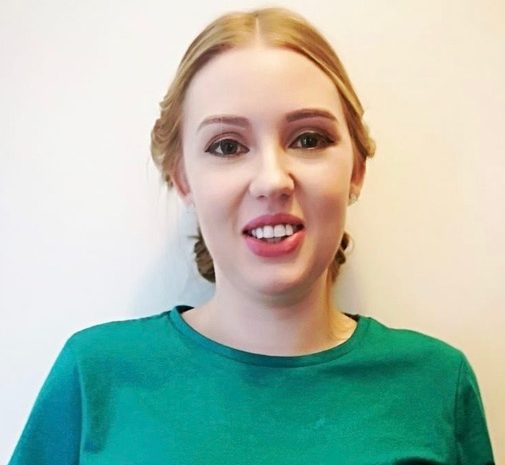 Rachel graduated with a Bachelor of Science Degree (Honours) in Podiatric Medicine from the University of Salford in United Kingdom. She has also obtained her FIFA Diploma in Football Medicine.
Rachel is a member of Podiatry Association Singapore and College of Podiatry, UK.
She has knowledge and experience in treating a variety of people including professional dancers, athletes, children and the elderly. Rachel's specialties are the elderly and those with mobility problems, bunions, flat feet, scoliosis and ingrown toe nail surgery. Rachel is trained in nail reconstruction and can make prosthetic toe nails for 'aesthetically' pleasing results.
Rachel was diagnosed with scoliosis at the age of 12 which resulted in surgery which gives her a deeper understanding of what it is like to go through treatment. She understands from her own experience and from her daughter the importance of healthy child development and is here for every step of your child's growth.
Her aims are to provide evidence based treatment in a relaxing environment, make her patients feel better and most importantly get them back on their feet. Rachel works alongside other health care professionals to provide effective outcomes for the patient.
Rachel has settled in Singapore with her Singaporean husband at the weekend she spends time with her little family making memories, learning basic Mandarin and not to mention she loves a good coffee!
Make an appointment with our podiatrist