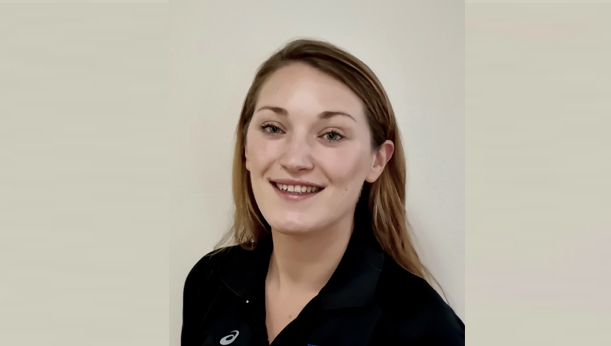 Kerry qualified from Glasgow Caledonian University where as a 3rd year student, she started working in a private practice during her holidays and weekends, and once graduated continued as a Podiatrist in this practice before moving to Singapore in 2016.
Alongside healthcare and sciences, Kerry has a love for travelling and culture and during her studies in Glasgow she was chosen to participate in a life changing placement in Bangladesh at the Centre for the Rehabilitation of the Paralysed in Savar. She spent one month learning from orthopaedics doctors, orthotists, prosthetists and physiotherapists specialised in spinal cord injury patients.
In 2016, Kerry had a fall and injured her lower back. This injury continued into a chronic condition where she suffered with sciatica, disc herniation and sacroiliac joint dysfunction. This journey of pain, disability and reduction in high impact activities gave her a deeper understanding and empathy of what some of her patients were going through and how to help rehabilitate and assist them overcome their injury as she had done herself.
Kerry worked in Singapore until 2020 when she decided to relocate back to Northern Ireland to be nearer to family during the pandemic. For the next 2 years she practiced in private practice in both the UK and Republic of Ireland. During this time she broadened her sports injury interest within field sports of Gaelic football, hurling, rugby and soccer. She worked alongside Firefly Orthotics, where she expanded her skills further within orthotic therapy and exercise prescription.
She holds certification within advanced shockwave therapy, Rocktape taping, diagnostic imaging and foot mobilisation and manipulation.

Growing up amongst the picturesque lakelands of Lough Erne and Cuilcagh Mountain Geopark, she enjoyed the outdoors and participating in hiking, snow skiing, badminton, yoga and swimming.
She is an advocate for evidence-based practice and has attended conferences in the UK, Singapore, Australia and Thailand. She has specialist interest within pain management, sports medicine, paediatrics and athletic footwear.
Make an appointment with our podiatrist