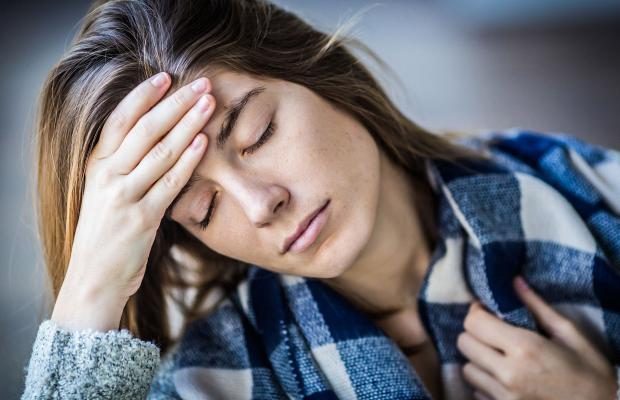 Chronic Fatigue Syndrome
Research report
Muscle fatigue in chronic fatigue syndrome/myalgic encephalomyelitis (CFS/ME) and its response to a manual therapeutic approach: A pilot study
Raymond N. Perrina, Jim David Richardsa, V. Pentreathb and David F. Percyc
a) Allied Health Research Unit, University of Central Lancashire, Preston, PR1 2HE, UK
b) Department of Biological Sciences, University of Salford, Salford M6 6PU, UK
c) Centre for Operational Research and Applied Statistics, University of Salford, Greater Manchester, M5 4WT, UK
Received 20 March 2008; revised 5 September 2010; accepted 14 December 2010. Available online 4 May 2011.

ABSTRACT
Objectives
The objective of this study was to evaluate the efficacy of a manual treatment protocol for CFS/ME sufferers.
Methods
Isometric testing and EMG of the knee extensor muscles were conducted alongside the Profile of Fatigue Related States questionnaire.
Subjects
9 patients suffering from CFS/ME, 9 age and gender-matched CFS/ME sufferers who were allowed to choose any treatment other than manual therapy and 9 age and gender-matched healthy volunteers were assessed at 0 and 12 months.
Results
Significant increases in peak and impulse torque were found which corresponded to improvements in the Profile of Fatigue Related States questionnaire in the treatment group only, no other significant changes were found.
Conclusions
These findings suggest that post-exercise muscle function in CFS/ME is improved following specialised osteopathic intervention. The authors suggest the reduction of lymphatic drainage to be a possible etiological factor in the observed muscle fatigue.
Keywords: Chronic fatigue syndrome; ME;Isometric quadriceps muscle testing; EMG median frequency